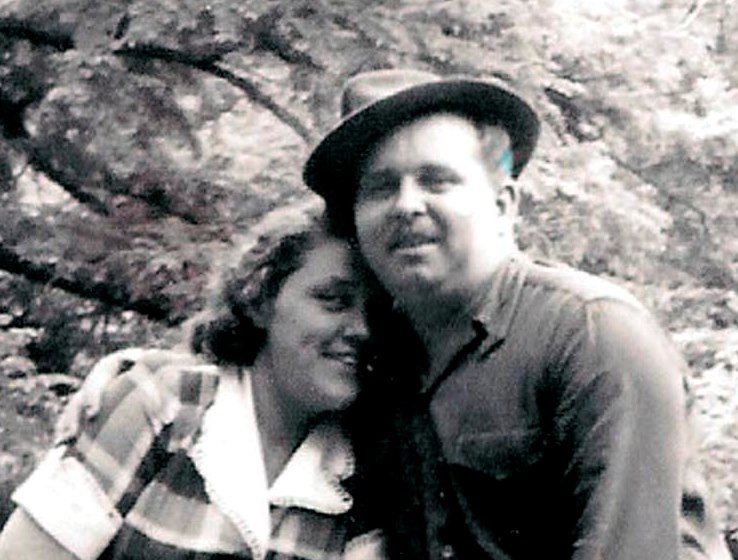 Obituary of Betty Evens
Betty Evens, lifetime resident of Port Allegany, Pa. passed away at the age of 97 on Dec. 20, 2018, in Sena-Kean Manor, Smethport, Pa.
She was born February 1, 1921 in Port Allegany. She was the daughter of Flossie Knapp. In 1939 she married Edward L. Evens of Port Allegany, who died March 20, 2004.
Betty was a full-time homemaker most of her married life. At different times she worked temporarily at Anchor Toys in Coudersport, the Cameo Doll Factory in Port Allegany, and the laundry at the Port Allegany Hospital.
She had a lifelong love of books and enjoyed reading many different types. She especially loved poetry and would frequently quote from her favorite poems in general conversation.
She was a much appreciated cook and was noted in the family for her baked beans. She enjoyed doing many different types of crafts – including knitting, crocheting, and sewing. She was always making things she shared with her family – teddy bears, dolls, and decorations for the Christmas tree.
She loved cats and took in many strays over the years and cheerfully spoiled them until the cats thought they ran the house and believed she was there to serve and take care of them.
She attended the Free Methodist Church in Port Allegany, PA regularly while she was able.
She had two children – a little girl, Faith, who died within a few days of her birth and a son, Glenn (Nancy) Evens who survives. She is also survived by two grandchildren, Brian Evens of Bemus Point, NY and Jennifer (Nathan) Briggs of Bemis Point. She had two great grandsons – Jack William Briggs and Luke Edward Briggs.
She was preceded in death by her mother, Flossie; her step-father, George Schweikart; her husband Edward and young daughter Faith.
There will be no visitation or funeral service in accordance with her wishes. A memorial service will be held at the convenience of the family.
Memorials can be made to the Port Allegany Fire Dept. and/or the S.W. Smith Memorial Library in Port Allegany.
Arrangements under the direcxtion of the Haretle-Tarbox funeral Homes, Inc., Port Allegany
Share Your Memory of
Betty