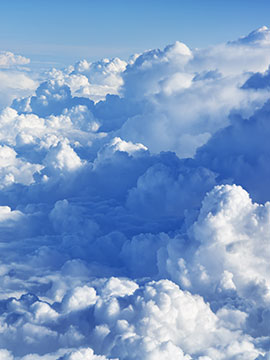 Obituary of Walter Paul Eschrich
Smethport - Walter Paul Eschrich, 93, passed away Tuesday (December 29, 2020) in the Bradford Regional Medical Center, Bradford.
He was born 5-10-1927 at Dallas City (Rew), the son of Walter George Eschrich and Pauline Dawley Eschrich. He was drafted by the Army during World War II and served as an engineer on a ship keeping the engines in good repair on runs to Alaska. He was honorably discharged in 1945.
He worked at Dresser Manufacturing until moving to Newfane, NY to build a home and worked as a machinist until his late retirement. Walter is famous for his hearty laughter which would delight an entire room and would join in his merriment. He enjoyed traveling and always shared gifts from New York farms with family and friends.
Surviving is his daughter; Sarah (Michael) Behnke, Oak Harbor, Ohio; and three grandchildren: Jennifer Rofker, Josh, and Jason Behnke as well as a great granddaughter Madelyn Rofker. Also surviving are two sisters Jean Kirkpatrick, Napa, Idaho and Mary Eschrich, Bradford, PA.
Deceased are brother Franklin (Betty) Eschrich, sisters: Rebecca (Russell) Adolphson, Christine (John Kirkpatrick), and Josephine Eschrich.
Local survivors are great nephew Andrew (Lynn) Eschrich, great, great niece and nephew Amber and Bradley; great nieces Valorie (Patrick) McDonald, great, great nephews Andy and Shaun; Monica (Mark) Bond and great, great niece Laurel (Kris) Gossan. Paul has several nieces and nephews, and great niece and nephews in New Orleans, Dallas, Idaho and Michigan.
There will be no visitation or services.
Online condolences may be made at www.hartle-tarboxfuneralhomes.com.
Arrangements are under the direction of the Hartle-Tarbox Funeral Homes, Inc., Smethport.
Share Your Memory of
Walter