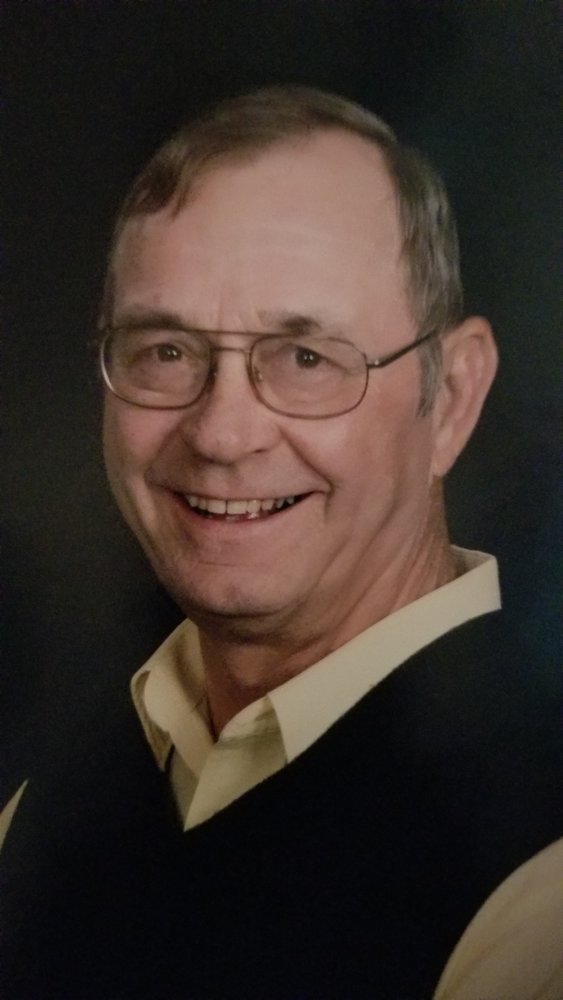 Obituary of Dennis A. Maynard
Smethport-Dennis Allen Maynard, 74, of Smethport, passed away Thursday (July 8, 2021) at Olean General Hospital, Olean, NY, surrounded by his loving family.
He was born Oct. 13, 1946 in Kane, PA, a son of Willis "Woody" and Doris McKean Maynard. On June 13, 1970, he married Barbara Ann Thomas in the United Methodist Church, Smethport.
Denny was a 1964 graduate of Smethport High School. He attended Slippery Rock State College where he received a BS in Health and Physical Education. He later obtained his Masters Equivalency from Penn State University.
He was a well respected and loved teacher and coach. Mr. Maynard taught for 30 years in the Smethport Area School System beginning in 1969 until his retirement in 1999. He taught twelve years at the elementary level, including one year in the classroom and eleven years of Elementary Physical Education. He taught eighteen years of Health and Physical Education at the secondary level.
After his retirement from the Smethport Area School System, Denny was a teaching mentor/university liaison for 10 years for both St. Bonaventure University and the University of Pittsburgh, Bradford.
Denny loved coaching sports, including Little League baseball, Legion baseball, basketball, football, track and field, and girls' softball. He also umpired baseball and girls' softball.
Denny played for the Crosby Mud Hens baseball team for several years and was an avid golfer and member of the Smethport Country Club for 35 years. Denny and his wife enjoyed many years as members of the Smethport Couples Club golfing league.
He was a very proud father who has made an impact on thousands of students, young athletes, and many others in his life.
He enjoyed his grandchildren and attending their sporting events and activities over the years.
In addition to his wife, he is survived by:
Two sons: Edward Allen Maynard of Villa Hills, KY and Woody James Maynard (Susan Geoffroy) of State College, PA.
Six grandchildren: Evan, Luke, Andrew, Katherine, Jack and Sophia, ages 7 through 10.
Two brothers: Robin Lloyd (Sandie) Maynard of Smethport and Michael John (Patty) Maynard of Port Allegany, as well as several nieces and nephews.
In addition to his parents, Denny was preceded in death by one brother, Stanley Paul Maynard in 2015.
He was a member of the United Methodist Church of Smethport.
Our family invites you to come celebrate the life of Denny Maynard. Join us on Saturday, July 24th between 2 and 6 pm at the Smethport Country Club and share a story as we honor the legacy he has left behind. Food will be provided. We hope to see you on the 24th!
Memorials, if desired, may be made to the Denny Maynard Memorial Fund at www.plumfund.com/memorial-fund/DennyMaynard, with proceeds supporting local sports in the Smethport Area.
Online condolences may be made at www.hartle-tarboxfuneralhomes.com.
Arrangements are under the direction of the Hartle-Tarbox Funeral Homes, Inc., Smethport.
Share Your Memory of
Dennis