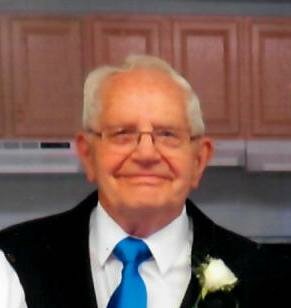 Visitation
6:00 am - 8:00 am
Tuesday, November 30, 2021
Sartwell Creek Union Church
Sartwell Creek Rd.
Port Allegany, Pennsylvania, United States
Visitation
2:00 pm - 4:00 pm
Tuesday, November 30, 2021
Sartwell Creek Union Church
Sartwell Creek Rd.
Port Allegany, Pennsylvania, United States
Funeral Services
11:00 am
Wednesday, December 1, 2021
Sartwell Creek Union Church
Sartwell Creeek RD.
Port Allegany, Pennsylvania, United States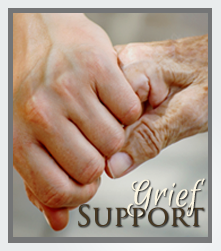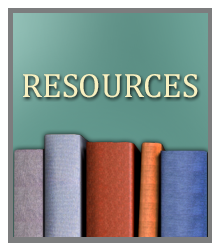 Obituary of LaVerne R. Howard
Port Allegany - LaVerne R. Howard, 92, of Port Allegany, passed away Saturday (November 27, 2021) at Sweden Valley Manor, Coudersport. He was born December 14, 1928, in Ceres, PA, a son of Harold D. and Margaret Turner Howard. On June 3, 1951 in the Sartwell Creek EUB Church, he married LoRena Nadene Baker, who survives.
He attended Myrtle School and Roulette School where he graduated in 1946. He worked at Pittsburgh Corning in Port Allegany, the A&P Store in Port Allegany, and Clark Brothers in Olean. He served in the U.S. Navy for two
years.
He answered the call to Christian Ministry and attended Buffalo Bible Institute for three semesters. On September 1954, he was appointed as a student pastor to the Warsaw Circuit -Quakertown and East Orangeville- Evangelical United Brethren Churches while attending Houghton College. In September 1957, he served the Grove and Swain Evangelical United Brethren Churches while finishing at Houghton College. He graduated from Houghton College
in 1958. In June 1959, he was appointed to Cussewago and Grace Chapel Evangelical United Brethren Churches near Meadville. In June 1961 until June 1964, he served Mt. Gilboa Evangelical United Brethren Church while
attending seminary at Evangelical Theological Seminary at Naperville, Illinois. He was appointed to Otterbein Castle and Green Hill E.U.B. Churches in June 1964 until June 1967. He also took courses at Garrett Seminary during the summer.
He received the Bachelor of Divinity and Master of Divinity from Evangelical Theological Seminary. He was ordained in June 1968 at the North Indiana United Methodist Annual Conference. In June of 1967, he was appointed to Berne Trinity E.U.B. Church in Berne, Indiana. During that appointment a new church house was built and dedicated. On February 1, 1972 until June 30, 1985, He served the Hazen Circuit of United Methodist Church -AlIens Mills, Hazen, Lake City, Munderf and Richardville Churches near Brookville, PA. On July 1, 1986 he was appointed to the Kephart Memorial United Methodist Church in McKeesport. On July 1, 1988, he was appointed to Punxsutawney First
United Methodist Church where he served until June 30, 1994 when he retired. He returned home to Sartwell Creek in July 1994 where he was asked to help at his home church – Sartwell Creek Union Church, where he served until July 2016. He retired the second time after serving as a pastor for 62 years.
Surviving in addition to his wife are a daughter, Lezlee Kay (Fred Dean) Olson of Port Allegany and one son, Lee Allen Howard of Jamestown, NY.
Three grandchildren: Kevin (Jodi) and Korry (Ashley) Lindemuth and Kym (James) Moore
seven great grandchildren: Jackson, Carter, Jade and Maddox Lindemuth, Aubrey and Gage Dinger, and Tristen Moore
one great-great grandchild: Emersyn Lindemuth
One brother Ronald E. Howard of Rockville, MD.
And several nieces and nephews
He was preceded in death by his parents, an infant son Clayton R. Howard, one grandson Zachary Olson, one brother Harold Howard and one sister Carolyn J. Lyons.
Visitation will be held on Tuesday, Nov. 30, from 2-4 and 6-8 PM at the Sartwell Creek Union Church, Sartwell Creek, where funeral and committal services will be held on Wednesday, Dec. 1, at 11 AM with the Rev. Allen Long, officiating. Burial will be in Sartwell Creek Union Cemetery.
Memorials if desired may be made to the Sartwell Creek Union Church. Online condolences may be made at www.hartle-tarboxfuneralhomes.com.
Arrangements are entrusted to the Hartle-Tarbox Funeral Homes, Inc., Port Allegany, PA.
Share Your Memory of
LaVerne