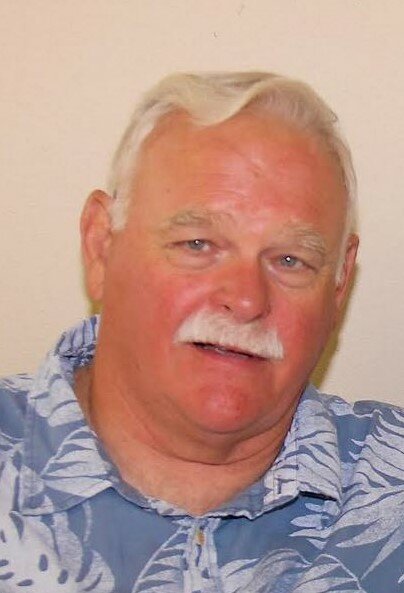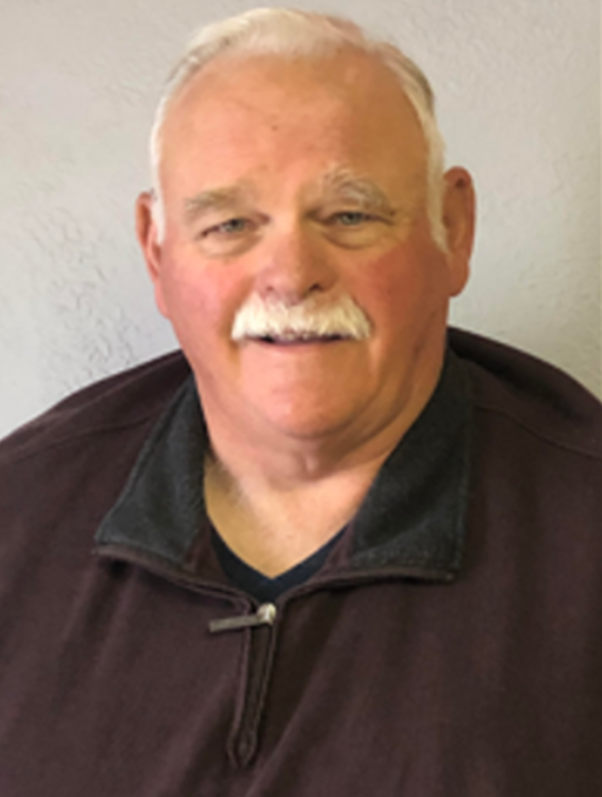 Obituary of Richard L. Kallenborn
Port Allegany - Richard L. Kallenborn, 76, of Port Allegany, passed away on Saturday, August 20, 2022 at Warren General Hospital, Warren.
He was born September 14, 1945 in Tarentum, the son of John and Virginia (Crytzer) Kallenborn. On June 17, 1967, in New Bedford, PA, he married Margaret (Peggy) Ann Cowher, who survives.
Dick graduated from Port Allegany High School in 1963, earned a B.S. in Biology from Grove City College in 1967, and worked for Standard Oil in Pittsburgh. He owned and operated Parkway Esso and Parkway Mobil service stations in Bradford, PA, as well as Two Mile Service in Port Allegany. He served as the Mayor of Port Allegany and was elected as a McKean County Commissioner for two terms where he was instrumental in setting up the countywide 911 service in McKean County. Dick served as Borough Manager of Port Allegany for many years and promoted all things Port Allegany and McKean County for his entire life. He set up the family business which is known as Pine Valley Nurseries and was operated by him and his two sons - Michael and James. He sold Christmas trees for many years and loved spreading the Christmas spirit. He was also the Port Allegany Community Santa for many decades. Dick was an elder of the First Presbyterian Church, a member of Liberty Lodge F&AM, Coudersport Consistory, and Zem Zem Shrine. He was a past president and lifetime member of the Star Hose Company, a member of the Potter McKean PA Farm Bureau, served on the Board of Directors of the McKean County AAA and later the AAA East Central, former member of the Port Allegany Rotary Club, formerly served on the board of CARE for Children, served on North Central Planning and Development Commission, was current President of the McKean County Planning Commission, served on the Executive Committee for the McKean County Republican Committee, He and Peggy were also Republican Committeemen for First District of Port Allegany.
His hobbies and pastimes include boating, snowmobiling, hunting, family vacations, attending his grandkids' sporting events, and was an avid Buffalo Bills Football fan. He especially enjoyed spending time with the family - son Michael and his two boys Jacob and Derek (Bubba); and son James, his wife Leslie and their two daughters Kaitlyn and Ella. He enjoyed traveling and speaking with anyone, anywhere. He passed away doing what he loved: spending time on the lake on his boat.
In addition to his wife, he is survived by two sons; Michael (Karen) Kallenborn and James (Leslie) Kallenborn both of Port Allegany PA,
Four Grandchildren; Jacob, Derek, Kaitlyn and Ella Kallenborn
One brother; David (Nancy) Kallenborn Horseheads NY, a sister in law, Jean Kallenborn of Munhall, PA, a sister in law, Patty (Andrew) Wade of Shelbyville, Indiana, a sister in law, Betty (Roger) Williamson of Estero, Florida
and several nieces and nephews.
He was preceded in death by his parents, a brother Robert Kallenborn, and a sister in law, Mary Webber.
Visitation will be held on Friday August 26, 2022 from 2-4 and 6-8 pm at the Hartle-Tarbox Funeral Homes Inc., 105 Main St., Port Allegany. Masonic Services will be held at 6pm in the funeral home.
Funeral services will be held at 11am Saturday, August 27, 2022 in the First Presbyterian Church, with the Rev. Garen Smith, officiating. Burial will be in the Fairview Cemetery, Port Allegany.
Memorials may be made to the First Presbyterian Church, 12 Church St, Port Allegany, PA 16743 or a charity of the donor's choice.
Online condolences may be made at www.hartle-tarboxfuneralhomes.com.
Arrangements are under the direction of the Hartle-Tarbox Funeral Homes, Inc., Port Allegany.
Share Your Memory of
Richard