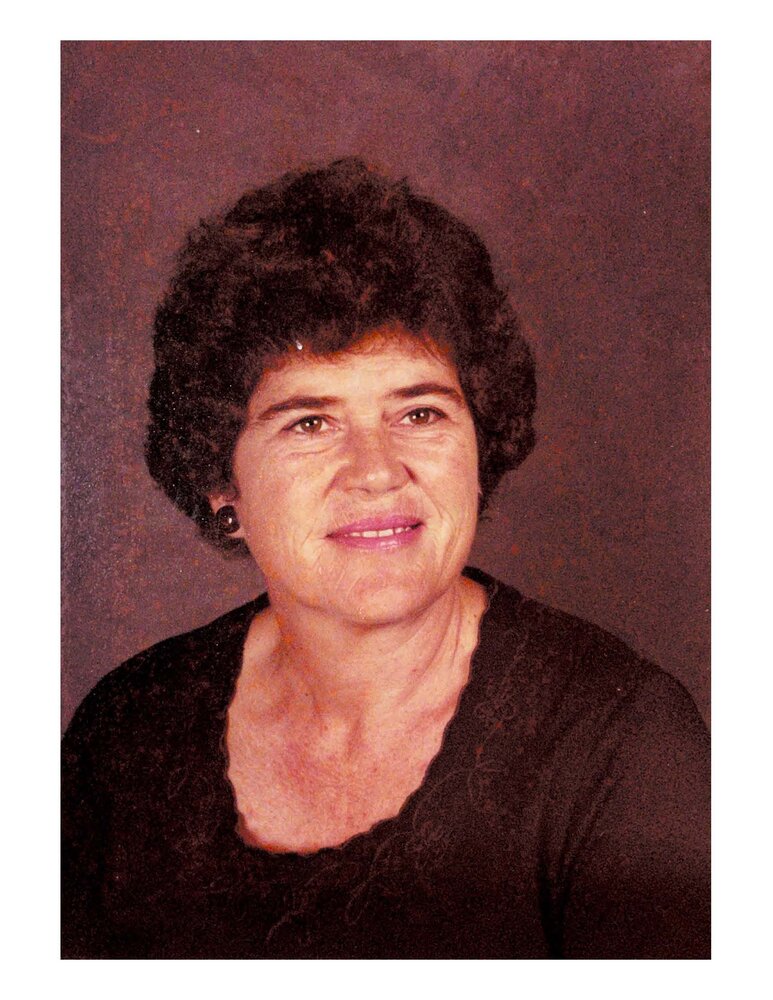 Obituary of Shirley Ann Ostrander
Smethport- Shirley Ann Ostrander, 83 of Smethport, passed away peacefully on Monday, December 12, 2022 at UPMC Cole, Coudersport, with family by her side and her favorite opera music filling the room.
Born February 23, 1939 in Bradford, PA as the first of four bundles of joy to her proud parents, Paul and Mary Vicic Ostrander. Shirley would become the apple of her grandfather's eye and the leader of the adventure seeking, mischief finding farm girls that are the four Ostrander girls. Shirley was followed by the birth of her sisters Betty, Ellen and Mary. Hard work, a thorough job and pride in what you do were key traits instilled in Shirley and her sisters while taking on all of the tasks of the farm.
A graduate of Port Allegany High School's Class of 1957 is where learning and music became two of Shirley's lifelong loves. While in high school Shirley was a member of the National Honor Society, played clarinet in the orchestra, marching band and sang in the chorus. Shirley then went on to graduate from Lycoming College with degrees in sociology and education. But don't be fooled, as hard as Shirley studied, she had equal amounts of fun. This was evident anytime peers and friends gathered and her infamous laugh could be heard from all corners of the room. Storytelling and entertaining friends came very naturally to Shirley. She went on to have a forty year long career educating many students as a respected and beloved teacher, Miss O! She filled the minds and hearts of students in Elmira and Rochester, New York while spending the majority of her tenure in Sarasota Florida.
A testament to Shirley's spirit, after two years of teaching, coworker friends asked her if she wanted to ride motorcycles across the USA. Shirley, of course, said YES! The group traveled all over the states with a final destination of San Francisco. During this trip the group slept on a Judge's bench, drove their bikes onto the set of a morning tv show and spent the night in a garden shed. The adventure did not stop once they reached their destination. A coworker then asked her if she wanted to go to Paris France FOR A YEAR! Shirley proceeded to pack her bags and head to France. While there she polished her French, was a nanny and traveled throughout Europe.
Shirley would find the love of her life, Jeanette Weber, while living in Florida. They shared a love of opera, travel, dining out, cocktails and most importantly, laughing. Shirley and Jean loved doing life together so much that they then added two "fur babies" to their family, "Bernard" and "Bijou" (deceased), a brother and sister pair of Papillions. Followed by two Chihuahuas, "Byron" and "Panda Soleil" (surviving) all four brought such great joy to their moms. She could often be heard singing around the house and speaking to her beloved puppies in French.
Life would bring Shirley back home in her retirement. This is where she truly enjoyed taking in all of the flora and fauna of the McKean County back roads. This is where she would cook, write, garden and meticulously maintain her home, all things she greatly enjoyed.
Left to enjoy the memories are her partner, Jeannie of Smethport, two sisters, Ellen (Larry) Power of Mesa Arizona and Mary (John) VanMarter of Port Allegany, nieces Christine and Kathline of Arizona along with several great nieces and nephews and cousin, Eddie Vicic of Port Allegany, many other cousins as well as special friends as 'family members', Amber and Debby Nelson and Denise Campbell for being a part of Shirley's journey through life.
In addition to her parents, Paul and Mary Ostrander, Shirley is preceded by her sister, Betty Ostrander, her grandparents, Martin & Anna Vicic and Byron & Ellen Ostrander.
Keeping with Shirley's wishes, there will be no visitation or services. Take a moment, share a memory and have a deep belly laugh in her honor.
Memorials may be made to the Hamlin Memorial Library of Smethport or any woman supporting charity of the donor's choice. Online condolences may be made at www.hartle-tarboxfuneralhomes.com
Arrangements are under the direction of the Hartle-Tarbox Funeral Homes, Inc of Smethport.
Share Your Memory of
Shirley