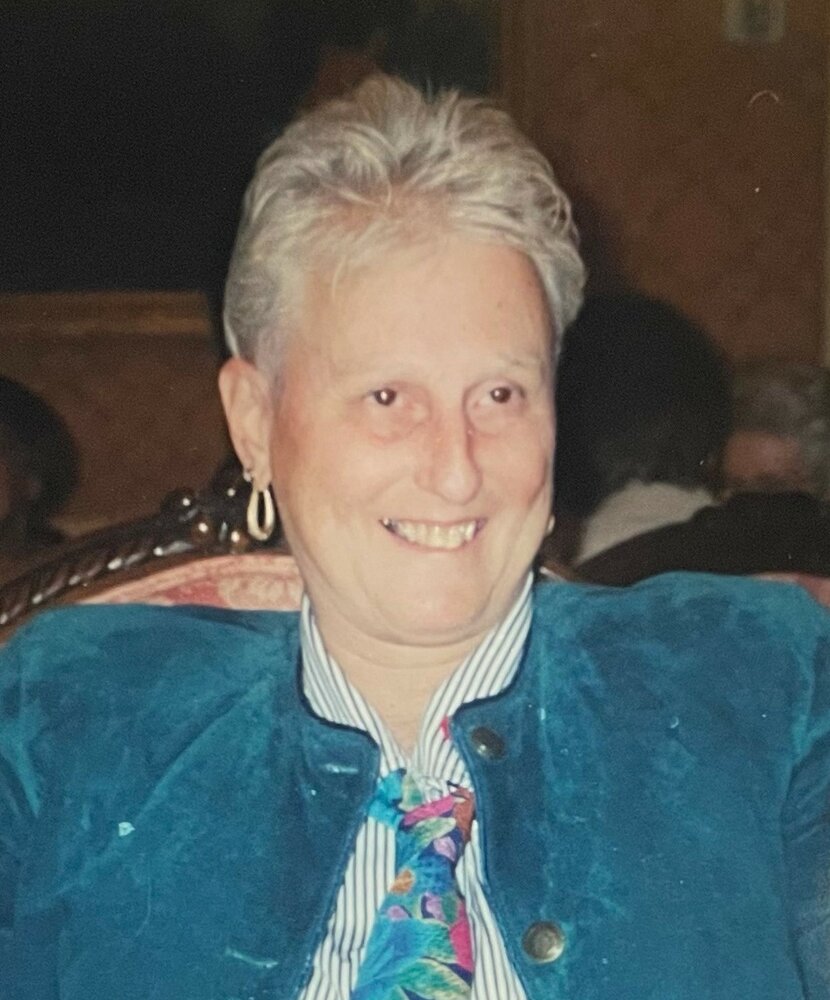 Obituary of Jean Weber
Smethport – Jeanette "Jean" D. Weber, 80, of Smethport, passed away Wednesday (February 22, 2023) at UPMC-Cole, Coudersport.
She was born December 4, 1942 in Bronx, NY, the only child of Wilhelm Weber and Lydia Werner Weber Gross. Jean would go onto inherit her father's sweet tooth as he was a professional baker and often times would arrive home with a bag of sweet confections as Jeannie was getting ready for school.
As an only child, Jeannie was left to entertain herself. She made friends easily as both a youth and an adult. Her light hearted demeanor and lust of entertaining others came very naturally. She could spend endless time and money at the 'dollar day' buying toys and other trinkets that made Jean giggle.
After High School Jean worked a variety of jobs including taxi cab driver and bartender to name a few. She then put herself through night school and graduated from Hunter College in New York City. Her degree would lead her to a career in teaching. She worked in New York, Massachusetts and finally Florida. Her final tenure of teaching was one she truly enjoyed, working with vocational students in the Sarasota Public Schools.
Jeannie had two great loves in life; opera and her partner Shirley Ostrander. Her love of opera began early on and she was a regular at the MET. She not only enjoyed listening to many opera greats, but often could be found backstage after a performance. Her natural talent of the written word would lead to many articles about operas and the artists to be published throughout the years. This would lead to 'letters to the editors' in her later years, as Jean always had an opinion on matters.
Life took Jean from the east coast, then she drove her puke green VW Beatle to the west coast and lived there for several years to ultimately land in Florida. This is where she would meet the love of her life, Shirley Ostrander in 2000. Shirley & Jean were a pair like none other, full of love and laughter. Shirley predeceased Jean in December 2022, only to have Jean join her the day before her birthday. Celebrations surely ensued.
Jean is survived by a small chosen family; Mary and John VanMarter, Ed Vicic, Amber Nelson, Denise Bowers and Deb Nelson. And of course, not to be forgotten, one of her four beloved puppies, Panda Soleil.
In addition to her parents, she was preceded in death by her loving companion, Shirley Ostrander on December 12, 2022. Along with three of her fur babies; Bernard, Bijou and her most special Byron.
There will be no visitation or funeral services. Burial will be in Grimes Cemetery, Port Allegany. Memorials, if desired, may be made to Hamlin Memorial Library, 123 Mechanic St., Smethport, PA 16749 or to Teacher's Pet Rescue, 19 Blackberry Lane, Coudersport, PA 16915. Online condolences may be made at www.hartle-tarboxfuneralhomes.com.
Arrangements are under the direction of the Hartle-Tarbox Funeral Homes, Inc., Smethport.
Share Your Memory of
Jean