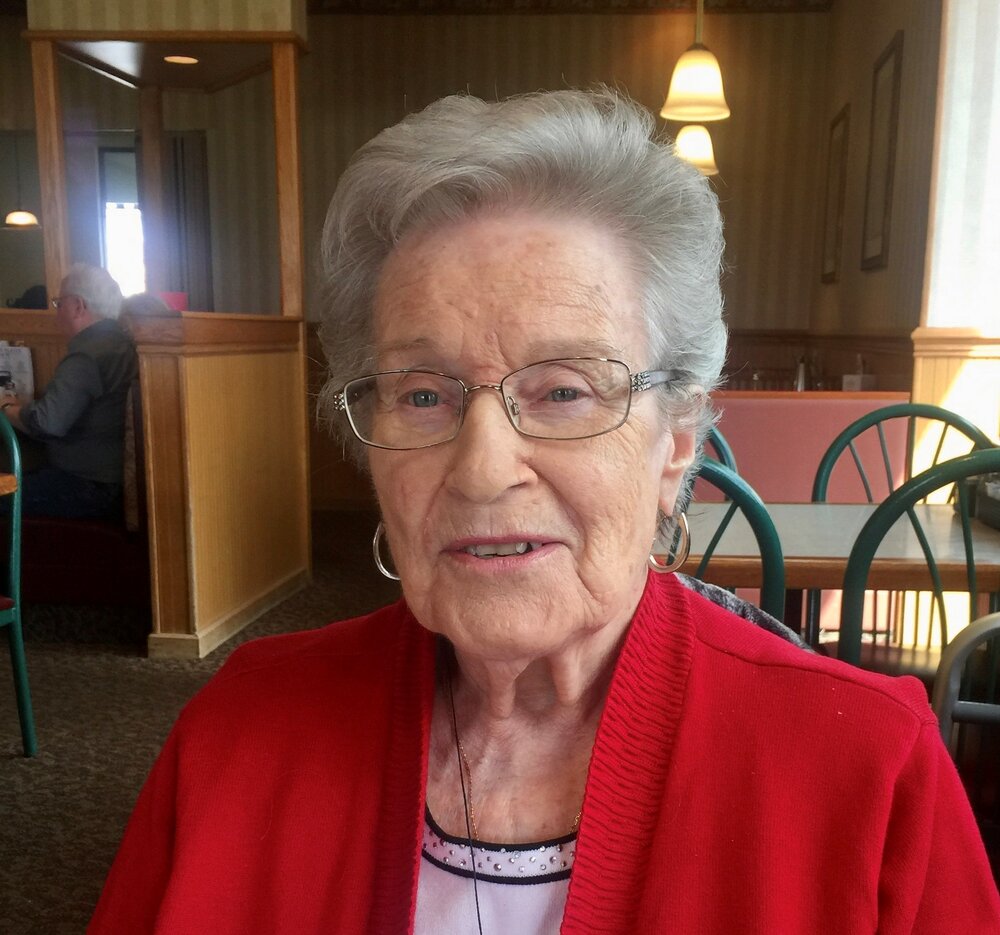 Mass of Christian Burial
1:00 pm
Saturday, April 29, 2023
St Gabriel's Catholic Church
203 Arnold Ave
Port Allegany, Pennsylvania, United States

Get Directions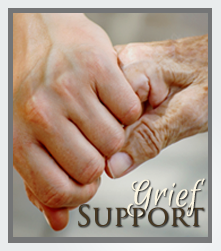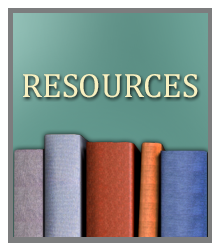 Obituary of Irene Coneys
Irene Coneys of Machias formerly of Port Allegany, PA, passed away on March 16, 2023 She was born Irene Marguerite Louise Ruaut on May 21, 1927, at home, on rue Doudeauville in Paris, France. Her parents were Clement Paul Octave Ruaut and Marie Pouilhes. She had one brother, Emile. During the German occupation of France, Irene's family moved to Chevreuse, on the outskirts of Versailles so they could have a garden and raise chickens and rabbits because there were food shortages. Irene would deliver food by bicycle to her relatives in the city sometime ducking into bomb shelters along the way when sirens sounded.
Her mother and stepfather operated the Relais St Laurent, a small inn and it was there that she met the American soldier, PFC George Coneys. Irene's mother was a seamstress on the Place Vendome. Several of Mme Pouilhes' co-workers fashioned Irene's wedding dress and veil. Irene and George were married on July 28, 1945.
Subsequently, George's unit was deployed to Germany. Their son, Reginald (Reg), was born at the Relais on May 10, 1946. Irene and Reggie arrived in Staten Island aboard the USAT Barry on December 12, 1946 and made their way to their new life, post-World War II, in Port Allegany, PA. The newly reunited couple lived with George's mother, Jennie on Pearl St. There, Irene learned to speak and write English, became a naturalized citizen and had another son, John in 1951. Irene never lost her French accent and was known as Frenchie to her friends and co-workers.
With her children grown, Irene began a career as a quality control inspector at AVX Industries in Olean, NY. Irene retired after working at AVX for 20 years. She and George, as well as Reg and John's families, spent many enjoyable years at their cottage in Lime Lake, NY where they made lifelong friendships. The cottage still remains in the family. Irene loved to read and cherished her enduring friendships with Sonia Morin and Sharon Gibbons. Irene had many dogs over the years that she also cherished.
George Coneys passed away on March 13, 1993. Subsequently, Irene married Marc Bilodeau and moved to Olean, NY. Marc passed away on November 2, 2005. Irene was most recently a resident of The Pines in Machias NY.
Irene is survived by Reg, his wife, Noreen, and their children: Geoffrey (Amy), Ginette (Glenn Drabert), Elizabeth (Eric Stauffer) and John, his wife Patricia and their children, Kathryn (Joshua Glick) and Madeline (Anthony Ragosta). Irene has 6 great-grandchildren, namely, Garrett, Gabrielle (Nate Waibel), Erin, Evin, Amarae (Sean Emerson) and Scott. She has 2 great-great grandchildren Avery Emerson and most recently, Josie Marie Waibel.
Following Irene's wishes there will be no visitation. A Celebration of Irene's life will be held with a Mass of Christian Burial on Saturday April 29, 2023 at 1:00 PM with the Rev. Joseph Daugherty as celebrant. Burial will be in St. Gabriel's Cemetery, Port Allegany.
Irene has entrusted her care to the Hartle Tarbox Funeral Homes, Inc., 105 N Main St. Port Allegany, PA.
Memorials may be made to the Port Allegany Ambulance Service
Irene's family would like to thank the nursing staff at Eden Heights in Olean NY and The Pines in Machias NY for their excellent care in her declining years.
Share Your Memory of
Irene