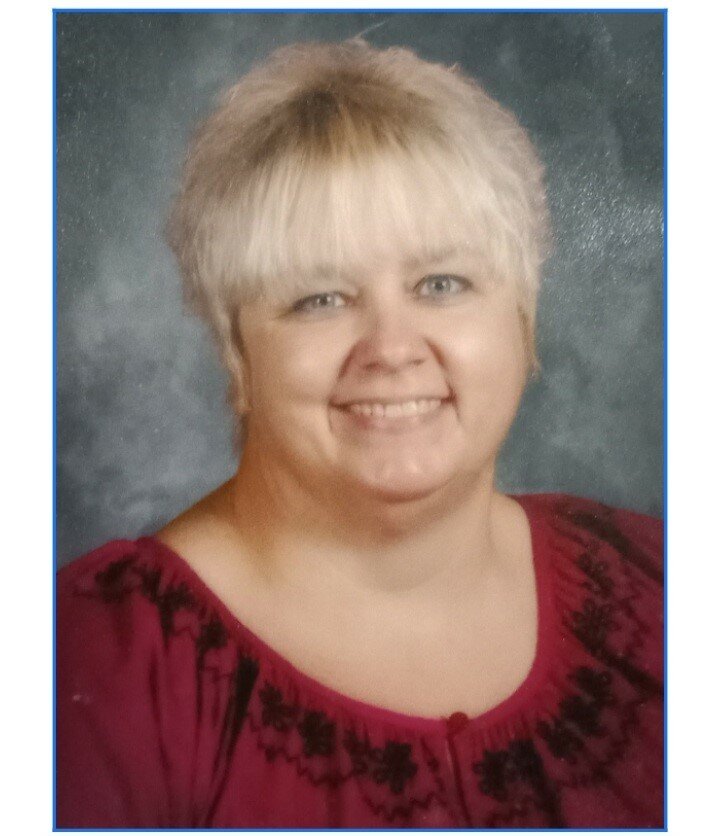 Obituary of Iva L. Kimball
Duke Center--Iva Louise "Ivy" Kimball, a beloved Wife, Mother, Grandmother, Daughter and Sister, a woman who loved well and was well-loved, sadly, passed peacefully surrounded by family at UPMC Cole of Coudersport on May 12, 2023. She fought a brief but courageous battle with cancer. She was 61 years old.
Born December 22, 1961 in Bradford, PA, she was the daughter of Iva (Dessi Hoffman) Green and the late Robert Green, Sr.
On June 16, 1979 in Duke Center, she married John Kimball, who survives. The two were each other's lifelong companions and best friends. Together, the couple had two sons, Tim (Brandi) of Eldred PA, and Ted of Bradford PA, two daughters, Jennifer of Duke Center, PA and Vicki Neely (Jim) of Smethport, PA. The couple was also blessed with four Grandsons: Dayton & Devin Kimball of Eldred, PA and Dawson & Dallas Neely of Smethport, PA.
Iva, best known to friends as Ivy, was a gifted caregiver. She felt blessed to be trusted to care for so many children in her home. After 30+ years of caring for others' children, she worked as a Paraeducator for the IU9 and as a craft coordinator for the YMCA after school program in Smethport, PA.
Outside of caregiving, Iva enjoyed camping and baking. She loved to share her baked goods with everyone, but her biggest enjoyment came from spending time with her family. Family was the focus of her life. She was the beloved matriarch for an extended family of nieces, nephews and cousins. She was a longtime member of the Eldred First Church of God.
In addition to her mother of Eldred, she is also survived by one brother, Jeff (Collene) Green of Eldred, PA; two sisters, Lisa Rura (Joe Yanik) of Gerry, New York and Wendy Vancise of Erie, PA.
She was preceded in death by her father, an infant son, John Robert, and her 3 brothers, Robert Jr., Joey, Kevin and a sister, Kimberly.
Family will receive friends on Saturday, May 20, from 10 AM to 12 Noon, at the Eldred First Church of God, where memorial services will begin at 12 Noon with the Rev. James Kazimer, Pastor, officiating. Burial will be in Grimes Cemetery, Port Allegany, PA.
In lieu of flowers, Ivy would hope that you will do an unexpected and unsolicited act of kindness for some poor unfortunate soul in her name. Monetary memorial contributions, if desired, may be made to St. Jude Children's Research Hospital, 501 St. Jude Place, Memphis, TN 38105 or American Cancer Society, P.O. Box 6704, Hagerstown, MD 21741.
Arrangements are entrusted to the Hartle-Tarbox Funeral Homes, Inc, Port Allegany.