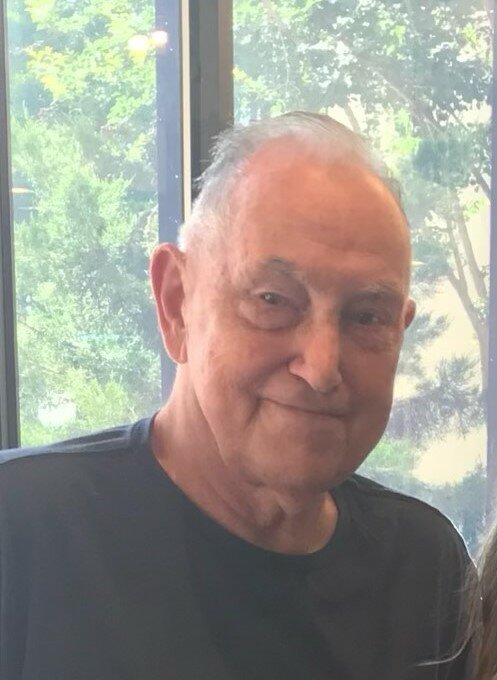 Obituary of Richard L. Coleman
Smethport--Our beloved father Richard L. Coleman passed away peacefully at Sena Kean Manor, Smethport on Friday, August 25, 2023 at the age of 87. His battle with serious medical issues in recent years showed his courage in facing life challenges with a smile. Despite the pain, Richard came out a hero and stayed strong until the end.
He was born in Obi, NY on August 6, 1936, the son of Sheldon and Winifred (Glover) Coleman. On April 2, 1966, in Port Allegany, PA, he married Phyllis J. Canfield, who preceded him in death. Richard was a graduate of Portville Central School. For 43 years, he worked at Ethan Allen Company in Eldred, PA, where in 1999, he retired as a foreman.
Richard had a passion for various hobbies and activities, including fishing on Lake Erie and hunting with his sons and grandsons at his camp in Clara Township. Throughout the years, he served as a mentor to local youth as a longtime coach for Smethport Junior Olympics Wrestling organization.
He was a devoted member of Valley Worship Center in Farmers Valley, where he shared his love of the Lord. Richard served as a lifetime member of Keating Sportsman's Club and National Rifle Association.
He leaves behind his children, three daughters: Gloria Lamont of Fayetteville, NC, Dixie Lee Coleman and Deanna Coleman, both of California. Four sons: Brian K. (Kolleen) Press of Smethport, Steven A. (Melanie) Press of Archdale, NC, Joseph (Samantha) Coleman of Green Cove, FL and Scott A. Coleman of Tooele, UT.
His grandchildren: Joannie, Angel, Misty, Shawna, Steven, Melissa, Ryann and Bryant, as well as several great grandchildren and great-great grandchildren.
two brothers: Frank (Karen) Coleman of Eldred and Raymond (Sue) Coleman of Portville, NY and several nieces and nephews.
In addition to his parents and wife, Phyllis, he is preceded in death by one son, Michael Coleman, one sister, Jeannette A. Gaylor, and two brothers, Michael and Merle Coleman.
A celebration of Richard's life will be held on Saturday, September 9, 2023, at Hartle-Tarbox Funeral Homes, Inc., 2 Bank St., Smethport, starting with a visitation from 10-11 AM followed by services beginning at 11AM in the funeral home with the Rev. David Eastman and the Rev. Max Simms, officiating. Burial will be in Rose Hill Cemetery, Smethport.
Memorials, if desired, may be made to the Valley Worship Center, Farmers Valley, PA. Online condolences may be made at www.hartle-tarboxfuneralhomes.com.
Arrangements are under the direction of the Hartle-Tarbox Funeral Homes, Inc., Smethport, PA.
Share Your Memory of
Richard