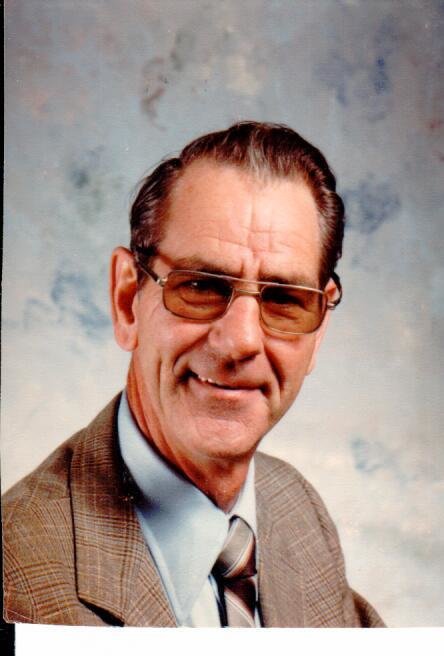 In Memory of
John F. McElroy
1927 - 2017
Memorial Services
11:00 am
Friday, September 29, 2017
United Methodist Church of Smethport
Church & King St.
Smethport, Pennsylvania, United States

Get Directions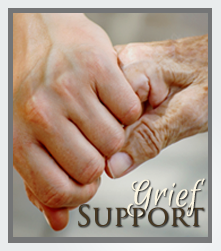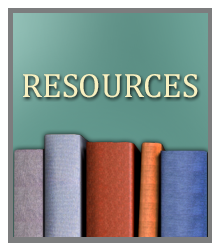 Obituary of John McElroy
Gansevoort, NY - John F. McElroy, 90, formerly of Smethport, died peacefully September 14, 2017 in the home of his son and daughter-in-law.
Born in 1927 in Coudersport, John grew up on a farm nearby, the fourth of four children born to Egbert and Hertha McElroy Mosch. He was the president of Coudersport High School's class of 1945. From 1946 to 1947, John was a bandsman in the U.S. Army. Touring occupied Germany and Austria, he played saxophone in a military orchestra that entertained troops.
With the help of the G.I. Bill, John graduated from Mansfield University in 1952 with a degree in music education. He later obtained a Masters in Education from the University of Buffalo. John's career as a music educator started in the Morris, NY, Central School District, where the 1958 yearbook was dedicated to him. In 1963, John and his family relocated to the Buffalo area, where he spent the bulk of his professional career as a music educator in the Maryvale (Cheektowaga) School System.
Under John's tutelage, Maryvale's music programs excelled . Maryvale's student musicians became fixtures at the All-State Music Conference, and John's instrumental groups achieved a string of "A" ratings at annual spring evaluation festivals. John was active in the Erie County Music Educator Association as a director on the executive board. In 1983, he retired as music department head of Maryvale Schools.
In 1985, John and his wife, Jean, returned to their roots in northern Pennsylvania, relocating to Smethport. John enjoyed tending to his pond and extensive gardens. He was handy, an expert wood craftsman who built many beautiful clocks. Perhaps as a legacy, those clocks are now scattered among family members around the country. In his later years, John enjoyed wood intarsia and working with stained glass. Always a good hand at cards, John enjoyed the strategy and camaraderie of the bridge table.
John was an active member (and a choir member) of the United Methodist Church of Christ in Smethport. For 21 years, he was the volunteer director of Smethport's Christian Community Services, also known as the Smethport Food Bank.
John was predeceased in 2016 by his wife of 67 years, Jean. He is survived by a daughter, Carol (James), of Jacksonville, FL, a son, James (Brenda), of Gansevoort, NY, three grandchildren ( Alysha, Staci and James, Jr. ), a niece, and eight nephews.
John's family would like to express deep gratitude to the Community Hospice team. Their compassion, sensitivity and professionalism made the final leg of his journey as secure and comfortable as it could be.
Funeral services will be held Friday, September 29, 2017, at 11 AM, at The United Methodist Church of Smethport, 601 West King Street, Smethport. Inurnment will be at a later date at Sweden Hill Cemetery, Potter County.
Donations may be made in John's memory to: Christian Community Services, 210 Fulton Street, Smethport, PA, 16749. Arrangements are under the direction of the Hartle-Tarbox Funeral Homes, Inc., Smethport. Condolences and memories may be shared with the family at: www.hartle-tarboxfuneralhomes.com .
Share Your Memory of
John