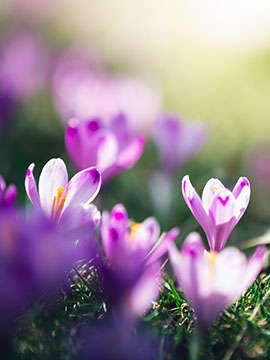 In Memory of
Marjorie S. Healy
1924 - 2018
Plant a Tree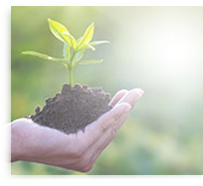 Funeral Service
3:00 pm
Saturday, September 15, 2018
First Presbyterian Church
12 Church
Port Allegany, Pennsylvania, United States

Get Directions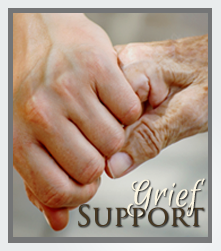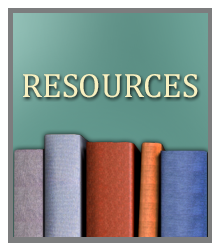 Obituary of Marjorie S. Healy
MARJORIE JANE (STOOPS) HEALY
PORT ALLEGANY The life and many wonderful civic accomplishments of Mrs. Marjorie S. Healy of Port Allegany, PA will be celebrated and honored in a memorial service at the First Presbyterian Church in Port Allegany on Saturday, September 15, 2018 beginning at 3 p.m.
Mrs. Healy passed away on Friday, August 3, at the age of 94. Her death followed a brief stay in the Hospice unit of UPMC Cole Hospital in Coudersport during which time she was surrounded and comforted by her six children, family, and friends.
Mrs. Healy was known to many as "Marg" until family and friends began lovingly referring to her as "Granny." She was a modest individual, but she had significant influence on her many civic, church, family, and other involvements.
She had lived in Port Allegany since the age of 16 after she was graduated early from high school in southern Pennsylvania. She was born in Punxsutawney, PA on May 28, 1924 to Cyril Miller Stoops and Orpha Maud (Anthony) Stoops. Her father was a postmaster for the town of Punxsutawney; her mother was a widely known and popular confectioner, baker, and general store owner.
After her post-graduate years in the Port Allegany school system, she completed a business degree at Bryant & Stratton College in Buffalo, NY, which prepared her for a long business career in Port Allegany. She worked in the local First National Bank, and then spent nearly three decades as the Executive Assistant to the President of what was then the North Penn Gas Company, from which she retired. Additionally, as her mother had been back in Punxsutawney, Mrs. Healy was integral to her family's local grocery business, Beck's Store.
Her teenage move to Port Allegany led to another very full aspect of her busy life. Marjorie had returned from her college schooling in Buffalo, and James F. Healy, a native of Port Allegany, had returned home from WWII. He and Marjorie married on September 2nd, 1947. Their marriage continued for 55 years until 2002, when James F. Healy preceded her in death. It deserves more than a passing notation; their marriage brought forth six adored children, all of whom survive today.
Community involvement and civic devotion: these were principles that both Marg and her husband Jim strongly held. She was elected the first female member of the Borough Council, and later she was a member of the town's Economic Development Corporation. She served on the Board of the S. W. Smith Memorial Public Library and for many years was its President. She spearheaded the acquisition of land, the fundraising, the architectural design and the construction of Port Allegany's new library building.
From an early age, she was intimately involved in all activities of the First Presbyterian Church. She served as Newsletter Editor; a lifetime Choir Member; Choir Director for many years; church Elder; and as a member of the Presbyterian Women's Association. Her musical passions and aptitudes also extended to decades of playing a variety of instruments with several local and regional groups.
Mrs. Healy is survived by her six children: Jan (Healy) Payne of Peachtree City, GA; Jon Healy (Susana Tinsay) of Scarsdale, NY; Kimball (Healy) Nelson of Port Allegany; Kelly Healy (Julia Overton) of Coudersport; Bonnie Healy of Coudersport; and Luke Healy (Susan Babcock) of State College, PA. She is also survived by many loving grandchildren, great-grandchildren, nieces, and nephews.
Granny took ownership in life, inspired by her faith, driven by conviction, encouraged by friends, receptive to change, invested in her community, and completed by family.
Please join us in celebration of her life on Saturday, September 15, beginning at 3 p.m. at the First Presbyterian Church in Port Allegany where there will be a synthesis of traditional and non-traditional services, including live jazz. Mrs. Healy has requested that the "windows of the Church be opened wide and let the organ rattle the rafters!"
Memorials may be directed to First Presbyterian Church of Port Allegany; S. W. Smith Memorial Public Library; or Port Allegany Ambulance Association.
Arrangements are under the direction of the Hartle-Tarbox Funeral Homes, Inc., Port Allegany, PA.
Share Your Memory of
Marjorie